Delivery Order
Start Your Delivery Order
F.A.Q
Frequently Asked Questions
About
What Is A Fredericksburg Peach?
Fredericksburg Peaches are a Central Texas cultural staple that symbolizes one of the treasures of the Hill Country. These peaches are grown in Gillespie County, by a handful of multi generational farmers whose orchards and storefronts you will find driving down 290 between Stonewall and Fredericksburg.
There are 27 varieties that are grown by the orchards, and each harvest consistently produces a peach with high sugar contents. They have become regionally famous for their distinct flavors of citrus and sweetness.
Start Delivery Order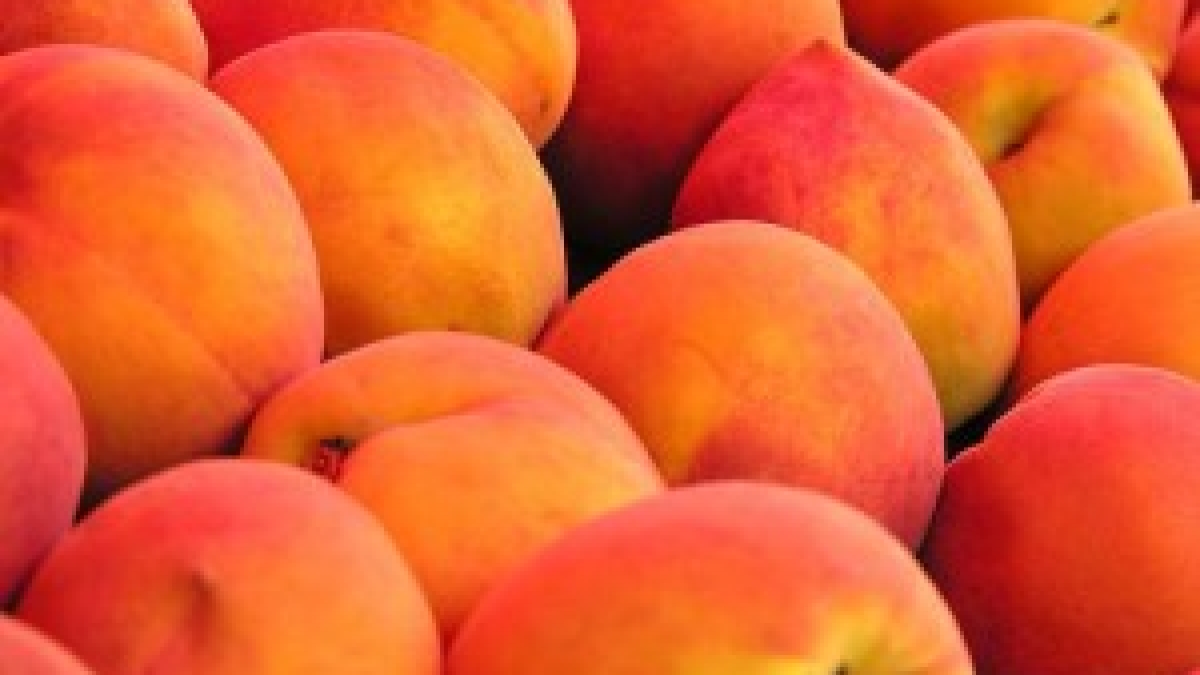 We are a small group of folks residing in central Texas, whom have operated several peach stands around the Hill Country over the past decade.
Our mission is to find a home for every peach!
Committed to exceeding your expectations.
Defining local culture and creating opportunities.
As times change, FredericksburgPeach.com is evolving to meet the demands of an interconnected population. We strive to optimize our processes to maximize efficiency and reduce waste. Starting this year in 2020, we will focus primarily on delivery in Central Texas, as we navigate this new paradigm.
Place Order
Contact Us
Our supply chain is simplified, with no more than three points of contact in the delivery process.
Our staff will be wearing protective gear at all simes to ensure health conscious practices during delivery.
The delivery schedule is dependent on available varieties. Orders will be filled in two week windows.
Contact Us
Special Requests